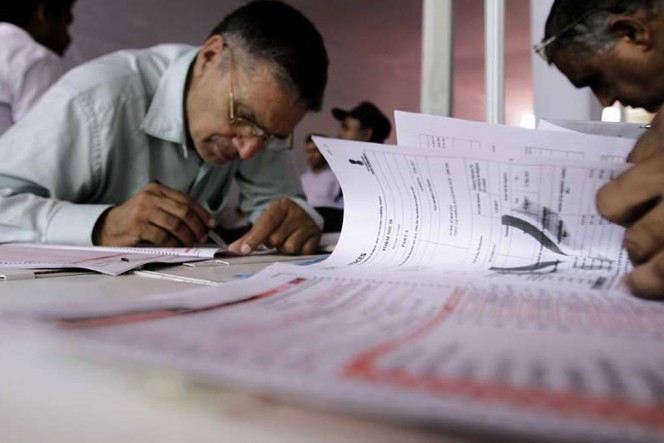 Here is a list of expenses and investments, which at any point of time performed by you may invite undue attention from the Income tax Personnel.
Depositing Cash aggregating to Rs.10 Lacs p.a. in your Savings Bank Account.
Making Credit Card Payments of more than Rs.2 Lacs p.a.
Investment in Mutual Fund Units worth more than Rs. 2 Lacs.
Investment in Debentures or Bonds, amounting more than Rs. 5 Lacs
Investment in Shares worth more than Rs. 1 Lakh.
Investment in Gold ETF worth more than Rs. 1 Lakh.
Investment in RBI Bonds worth more than Rs. 5 Lacs.
Purchase or Sale of any Immovable Property exceeding Rs.30 Lacs.
Receipt of Cash Payment exceeding Rs.2 Lacs for sale of any goods/ services.
Cash deposits or withdrawals aggregating to Rs 50 lakh or more in a financial year in one or more Current Account.
The Next question which may strike us, Who provides the high value transaction information to Income Tax Department:
Banks
Mutual Fund Companies
Companies Issuing Bonds/ Debentures
Companies issuing shares
Credit Card Companies
Sub- registrar offices on real estate deals
Gold Ornament Sellers
How can I trace my High Value Transactions reported to Income Tax Department?
The assesse can trace his/her high value transactions reported under AIR, in their 26AS Report under AIR section. Any transaction of the assesse which has been categorized as a High Value Transaction, will be reflected therein.
In the end, one last question which everyone might have. How to avoid receiving a notice from the IT department.
The most important step is to file your Income Tax returns on time and file them correctly.
Always re-check your Tax Credit with the 26AS statement.
Disclose all your Taxable as well as Exempt income under the right head.