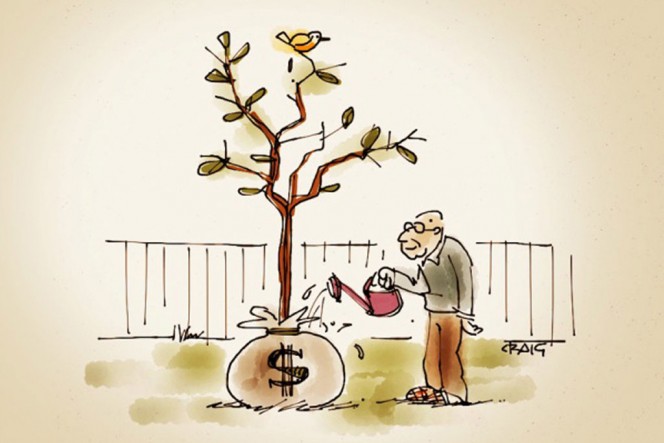 Entry loads for all mutual fund schemes were abolished in August 2009 by SEBI. This resulted in lot of Mutual Fund Distributors/Independent Financial Advisers quitting the MF distribution business. After realizing that mutual fund industry is not growing and the investments are declining, SEBI has issued various guidelines to "re-energise" the Mutual Fund Industry. Some of the changes are as follows:-
1) SEBI has allowed higher expense ratios by as much as 45 basis points w.e.f. 1st Oct 2012. We fail to understand how this is going to benefit the investors in the long run. Long term investors would be at a loss whereas the AMCs will end up making more money.
2) Service tax will be levied on the investment and advisory fees to the scheme.
3) Cash investments up to Rs. 20,000 have been allowed.
4) In order to help Mutual Fund Industry to penetrate into rural areas, teachers, post office agents and retired Government employees have been allowed to distribute mutual fund schemes.
5) MF distributors were not regulated. They have now decided to set up a Self Regulatory Organization (SRO).
6) One of the most important decisions taken by SEBI is to introduce Direct Plan with effect from 1st Jan 2013 for the benefit of the investors. Investors who invest directly into Mutual Fund schemes without routing their applications through distributors will have the benefit of having a lower expense ratio. Since there will be no distribution expenses such plans will have a separate NAV (net asset value). The direct plans will be introduced in the existing schemes as well as the new schemes. Generally Mutual Funds pay 50 to 70 basis points trail commission in equity schemes and lower trail commission in debt schemes.
It can safely be assumed that there will be a difference of approx 100 basis points between a direct application and the application routed through the distributor. Long Term Investors would gain substantially if they opt for direct plan. The major challenge, in absence of the Financial Advisors, for the investors will be to do their own research and select the scheme suitable to them. Also they will have to do their own running around for (KYC) Know Your Customer, paper work, follow up and also at the time of redemption.