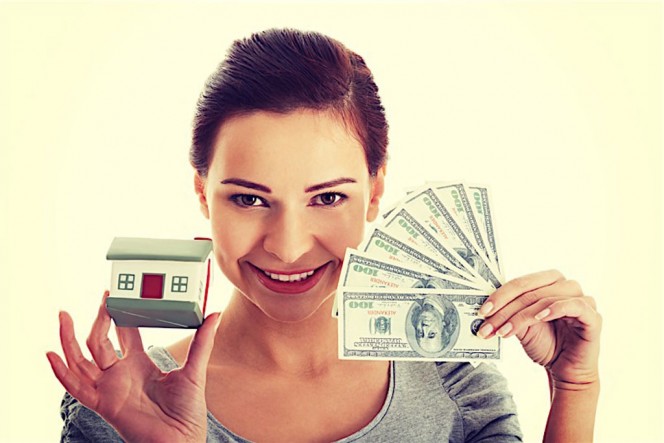 Every year, during the last quarter of the financial year, we start worrying about the tax liability and ways and means to save tax. Tax planning should be part of an individual's overall financial plan. If the financial planning is done properly, we do not have to worry about tax liability and thus save ourselves from investments in wrong product(s). Proper planning helps us in avoiding payment of tax by taking advantage of all the incentives available to us.
While the Government needs taxes to manage the country, it has given us some tax incentives so that we could end up paying lower or no tax at all with certain conditions. Government has given some tax incentives which one could take advantage of. Please remember that the returns vary. By diversifying, your returns will be higher thus helping you achieve your financial goals. It is advisable to take the help of a good financial planner/adviser who can help you identify products best suited to you depending on the time you have and your risk profile.
Under section 80 C, you have following options:
PF, voluntary PF – Amount can be withdrawn on retirement.
PPF – Withdrawals after fifth year.
Bank FDs (5 year) – Lock in period of 5 years.
NSCs – Lock in period of 5 years or 10 years.
Senior Citizen's savings scheme – Lock in period of 5 years.
Life Insurance premium – Lock in period till maturity of the insurance policy.
A life insurance plan will be eligible for tax deduction only if the sum assured is 10 times the annual premium.
NPS – Amount can be withdrawn on retirement.
ELSS (Mutual Funds) – Lock in period of 3 years.
Tuition fees paid for your kids.
Principal component of your housing loan are also eligible under this section.
Medical treatment costs are rising. You have no option but to make a provision for it. You can contribute towards your health insurance policy and get tax benefits under section 80D.
In addition to Section 80 C and 80 D, you can also check out Section 80G (donations made to prescribed institutions), Section 80 U (disabled persons), section 80DD ( medical treatment of disabled dependent) and section 80 DDB (medical treatment of specified diseases). Section 80E (interest paid towards education loan).
You can use these tax incentives to create wealth.