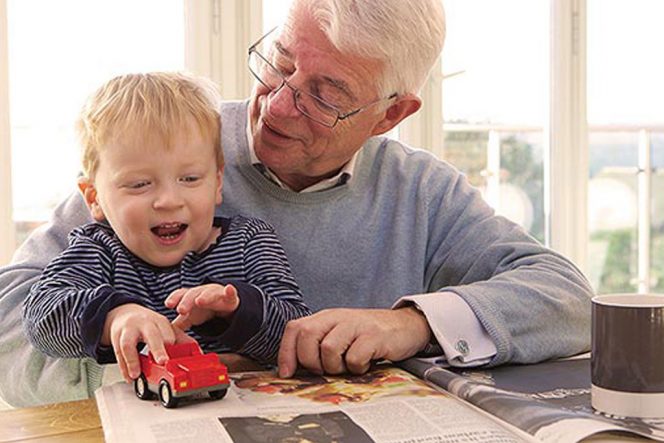 A chauffeur aged 30, with monthly expenses of Rs 20000 and planning to stop working at 60 can maintain his lifestyle till he drops dead at 80 by doing an SIP of Rs 2500 till the age of 60.
This is India, a galloping economy presenting opportunities to all; the rich and the poor. All you need to do is start early and provide time to your little Investment.
Often we hear people living in first world nations proudly claim that their government looks after it poor.
They call it dole, the benefit paid by the state. But is the dole good enough. I seriously doubt; certainly not good enough for maintenance.
Walk along the streets of London and Scotland where you'll never miss the sight of smart looking people sitting on pavements with a begging bowl and a request message next to it.
In this context, we often curse our government for not providing this kind of support.
But why beg when even the poor can earn a respectful living. When your own money can support you, why should you seek help from another.
People don't realise the power of compounding. People don't realise a little is enough. People underestimate. People worry worry and allow time to leak away. All that they need is a little education and time to live a life of respect.
Our economy is our biggest support system. It belongs to all Indians; our birth right.
There is a lot of wealth that India can make for us.
All we need is to take out some 'time', sit with a financial advisor and learn how this happens.
There is only one risk in life; the risk of staying uneducated.
Take your SIP and leave your 'chinta' behind.
Stay Healthy, Be Wealthy and a Wise Investor.
Financial Planning Ensures Efficient Management of Your Money.
Hasan Wangde
www.hasanwangde.com
cell: 9323465775